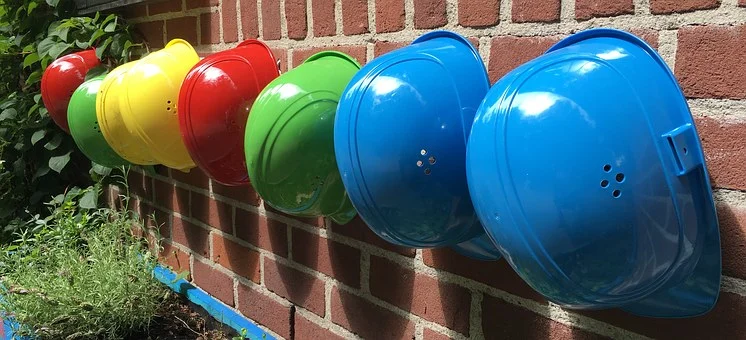 Member Benefits
MEECA brings the voice of our members to policymakers. We do this by engaging in stakeholder workgroups, testifying before legislative committees, and meeting one-on-one with lawmakers and regulators. We also provide opportunities for our members to talk directly with these influential policy leaders.
MEECA provides networking opportunities throughout the year. We host events for our members to engage with their peers and other EE professionals, build relationships, cultivate new business, and learn about emerging trends in the industry.
MEECA updates our members with useful information. We share news of upcoming events, project funding opportunities, and industry developments that help member companies differentiate themselves in the marketplace.
MEECA engages on emerging trends in a rapidly changing industry. The marketplace for energy saving solutions is ever evolving. MEECA keeps tabs on rising issues of importance to our members. For example, we convened two conferences on zero net energy (ZNE) buildings during 2019. And helping our members to address workforce challenges is a current priority.
Discounts to events and trainings hosted by MEECA. To encourage contractors and other EE professionals to join our organization, members enjoy discounted prices at various gatherings hosted or sponsored by MEECA throughout the year.

Complementary Membership to the Small Business Association of Michigan (SBAM). Any MEECA member with fewer than 500 employees can take advantage of SBAM premium member benefits and strategic planning—at no additional cost beyond annual MEECA membership dues. Learn more about this strategic partnership.