Grow With Us!
MEECA is the voice for Michigan's Energy Efficient Contractors. We actively engage our members with latest industry happenings and trends, valuable training opportunities, work force development strategizing, contractor and company networking. MEECA provides you with a welcoming place that values your concerns and ideas on how to improve our ever changing and growing industry.
Upcoming Events
September 27: MI EIBC Energy Innovators Gala in Detroit
October: Energy Awareness Month
October 4th: Energy Efficiency Day
October 19: Netzero Legislative Lunch and Learn (info to come)
October 19: MEECA Annual Meeting (info to come)
October 16-20: Careers in Energy Week – Save the Week!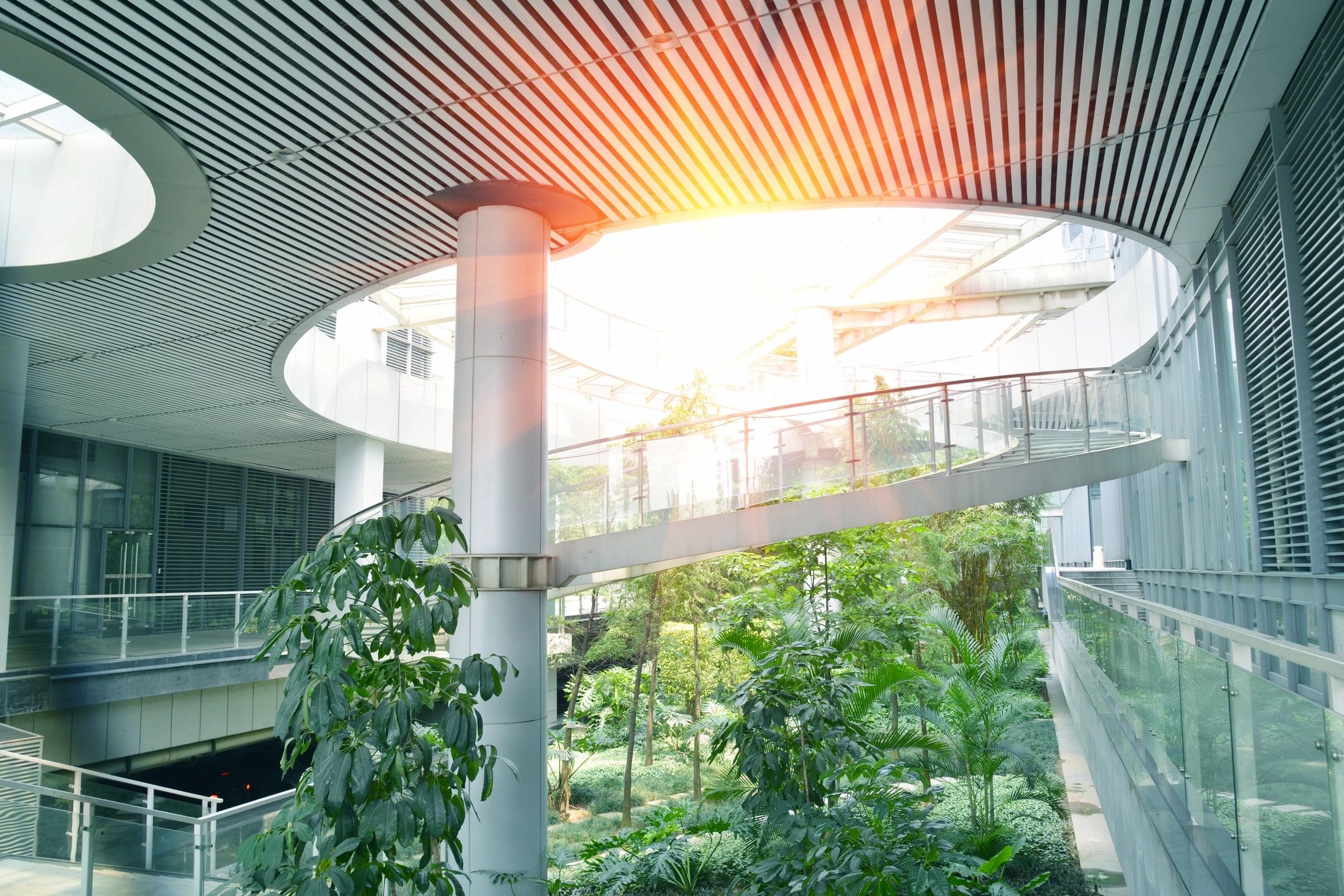 The Voice for Michigan's Energy Efficiency Contractors